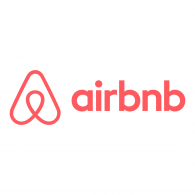 Who are they?
Airbnb is a website for people to rent out their rooms, apartments and houses. It has over 1,000,000 listings in 34,000 cities and 190 countries.
What are the benefits for exchange students and ESN members?
Airbnb offers ESNcard holders 3 * 15€ discount coupons to be used when booking accommodation through Airbnb. There is a minimum booking requirement of 80€.