Submitted by
ESN Obuda
on 25/02/2017 - 11:20.
The Welcome Orientation week started from 8th of February. Students who has arrived were so excited about our programs. At the first day was the getting-to-know games, when we had so much fun, and started make life-long friendships. We were happy to welcome you.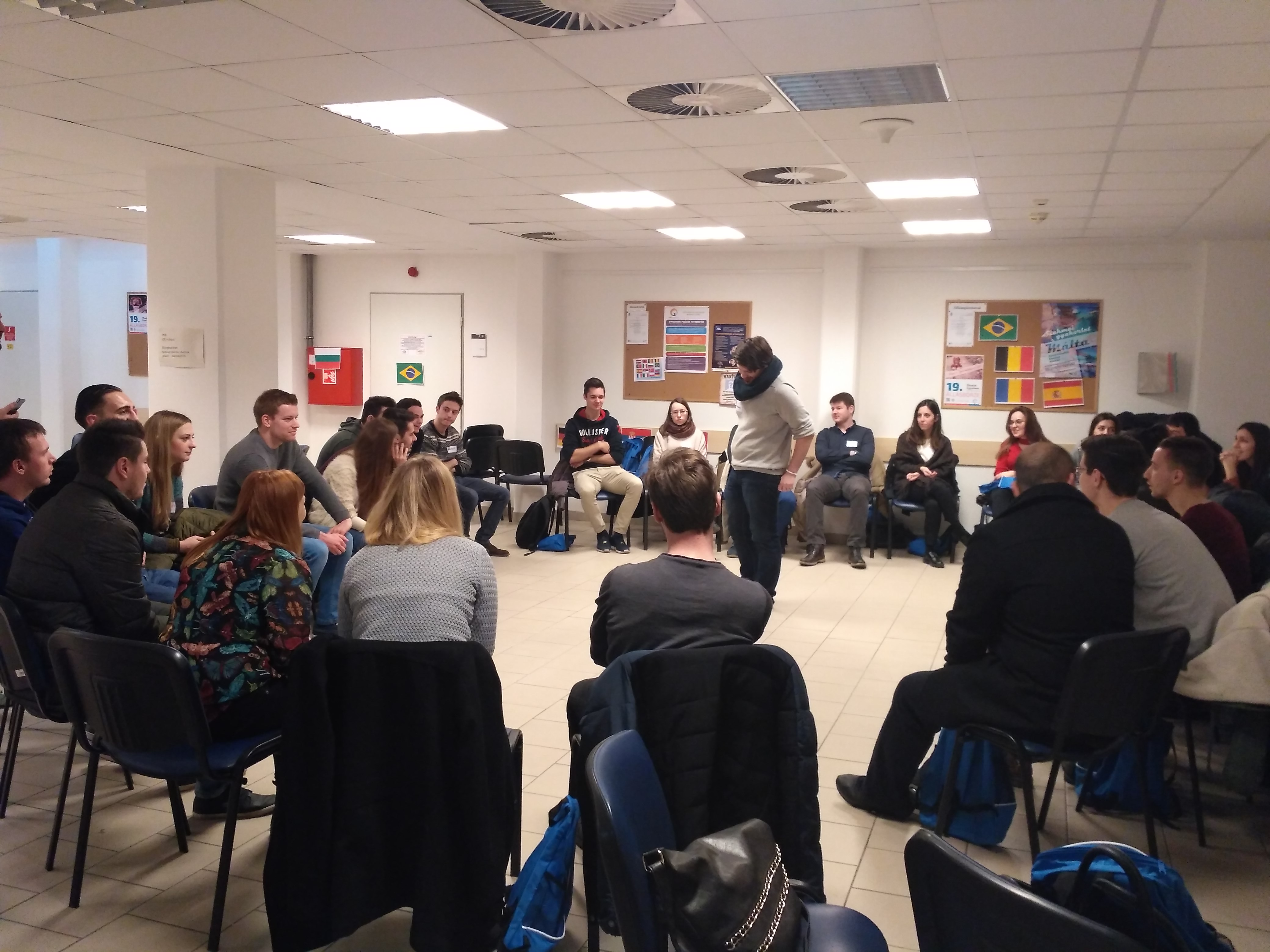 After the next day, we got a beautiful hour on a boat and had a chance to see our amazing city from the Danube. We had a great time to spend together.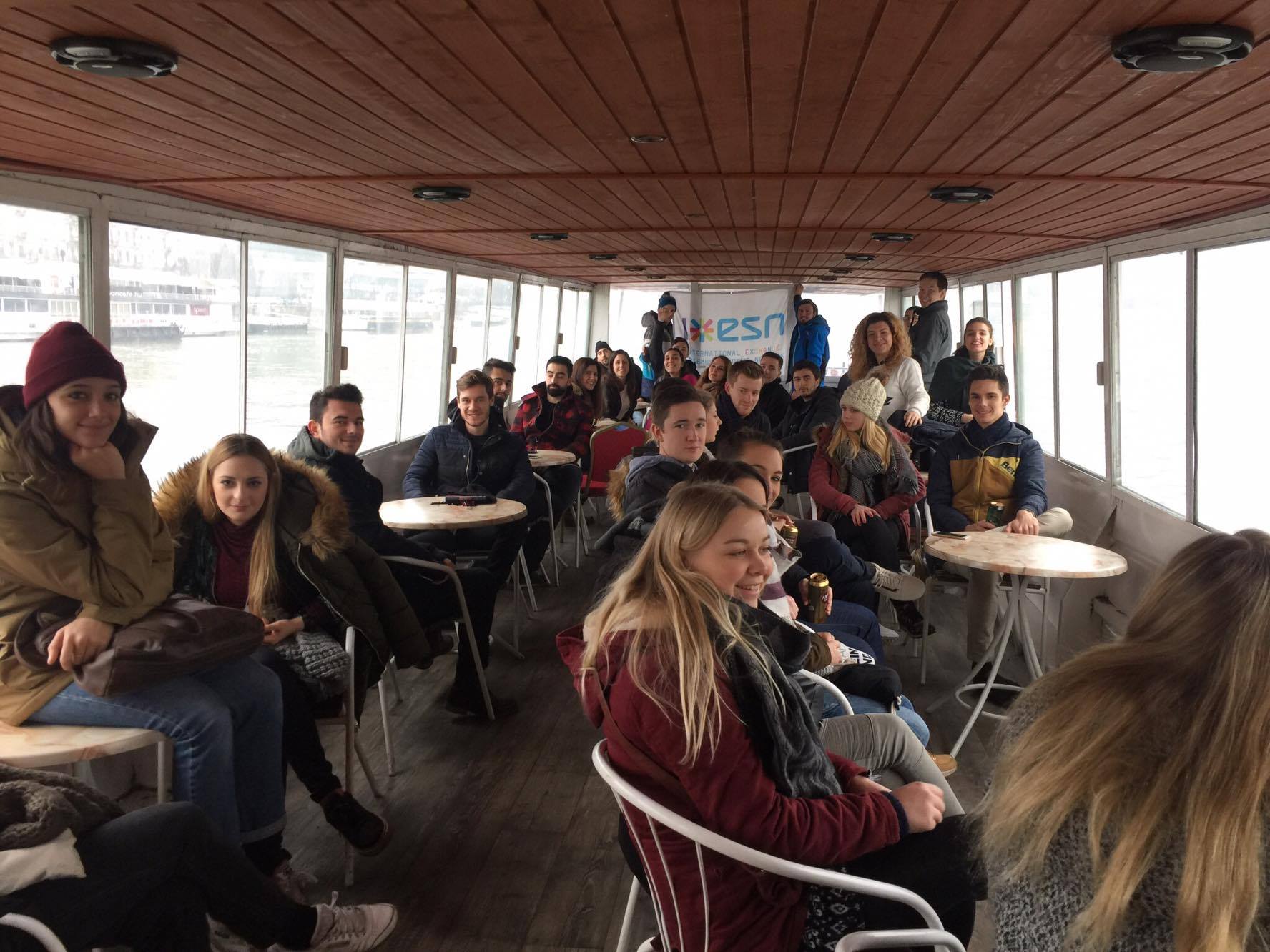 On Saturday, we visited Esztergom, the weather was great, the city was beautiful. After enjoying the time in the Cathedral and spent time there, took photos and were amazed from the view, we just walked to Slovakia and had a great dinner there. Everyone enjoyed the trip and we're more than glad that we could organized these for the students and made them happy.
The Welcome Orientation Week's last program was the pub-crawl and the ESN Budapest United after party. We gathered many students, and had a great time together. I am sure that the welcome week was great, everybody had their best times of their life, and we will continue our work and make this awesome Erasmus semester even more legendary. See you at our next event!! J

Event page for more pictures: HERE